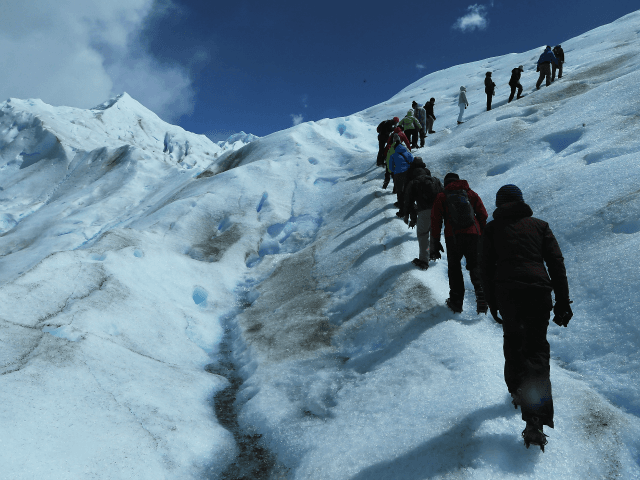 The new research, published in the journal Nature, examined the eight global ice ages over the past 800,000 years and used complex climate models to determine the critical factors that kickstarted the big freezes.

The result was surprisingly simple. A particular combination of lower sunlight at a latitude of 65 deg N, where snow surviving through the summer leads to ice sheets, and low carbon dioxide in the atmosphere was the signal for a new ice age to dawn. The level of sunlight is very predictable as it varies with cyclical changes in the shape of the Earth's orbit around the Sun and in the tilt of the Earth's axis, called Milankovitch cycles.

But the level of CO2 has been drastically altered by human activity, rising from 280ppm at the start of the industrial revolution to 400ppm today. The researchers showed that even if carbon emissions are limited to the amount consistent with a 2C rise in temperatures – the internationally agreed goal – there will be enough CO2 in the atmosphere to avoid future ice ages that could have started 50,000 or 90,000 years from now.
Since a new ice age would kill life on earth far more effectively than a few degrees C of global warming, this ought to be good news. Unfortunately the study needs to be taken with a hefty pinch of salt because it's based on "complex climate models" and emanates from Germany's fanatically warmist Potsdam Institute, which is ideologically committed to "proving" that CO2 is a significant driver of "climate change" even when most real-world evidence suggests it's not.
Read the rest at Breitbart.