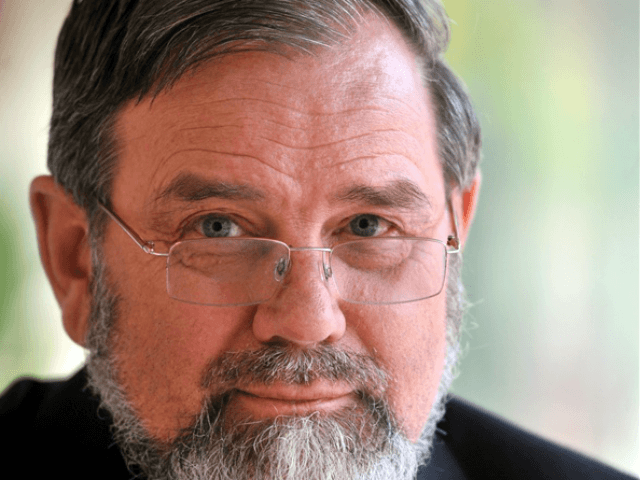 Bob had known for years that man-made global warming theory was a crock. As a brilliant earth scientist – until 1998 he was head of the geology department at James Cook University in Australia – he understood perfectly well that on the geological scale our planet has experienced shifts in climate of a magnitude so vast as to make a mockery of the notion that humans can influence or control it.
His mistake was to admit this in public rather than keep schtum and take the money. As a result, Bob's university decided to punish him for his heresy with a series of petty slights:
First  James Cook University (JCU) took away his office, then they took his title. In protest at that, another professor hired Bob immediately for an hour a week so Bob could continue supervising students and keep his library access. But that was blocked as well, even the library pass and his email account were taken away, though they cost the University almost nothing.
James Cook University didn't even bother to pretend to be interested in whether or not Bob was right. All that mattered to JCU is that Bob's views were not politically correct – and that therefore this might jeopardise their image:
The only reasons given were that the staff of the School of Earth and Environmental Studies had discussed the issue (without any consultation with Carter) and decided that his views on climate change did not fit well within the School's own teaching and research activities. Apparently it took up too much time to defend Carter against outside complaints about his public writings and lectures on climate change. (Busy executives don't have time to say "Why don't you ask Carter yourself?" or "We value vigorous debate here." Presumably they are too busy practising their lines and learning the litany? )
The harrying of sceptics is commonplace in academe. (See, for example, the even more shocking treatment of Willie Soon).
Read the rest at Breitbart.