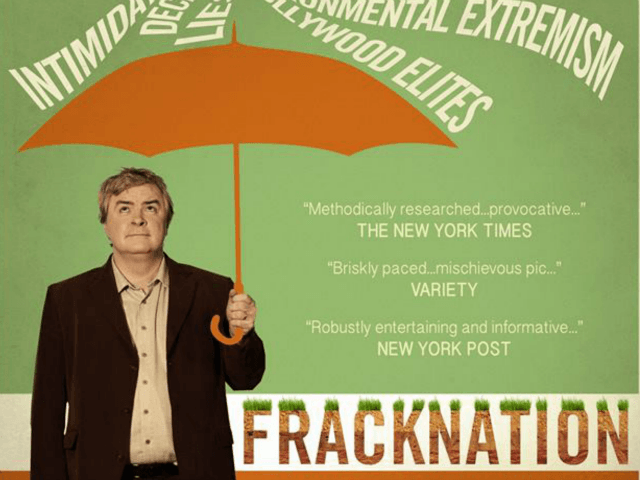 Thanks to the families' allegations – eagerly, unquestioningly repeated in the green propaganda movies Gasland and Gasland 2 and frequently cited by activists like Mark Ruffalo and Yoko Ono – Dimock is now synonymous with environmental disaster. Not only have its faucets (taps to UK readers) been on shown on screen to burst into flames when you set a match to them but aggrieved locals have attested to the sickness the allegedly contaminated water has caused them, even to the point where they "won't even shower in it."
Now the case has finally come to trial, however, it is proving absolutely disastrous to the fracktivists' cause: none of the claims by the two families – the Ely and the Hubert family – appear to be standing up.
Despite claiming to have suffered neurological, gastrointestinal, and dermatological damage from drinking the water, the families have had to admit they can produce no evidence of this. Indeed, they never even visited a doctor, not even when their children had supposedly been poisoned.
The Ely family were so oddly unperturbed by the deadly toxic water beneath them that they built a $1 million mansion on top of it.
Scott Ely has not proved to be the most credible of witnesses:
Read the rest at Breitbart.