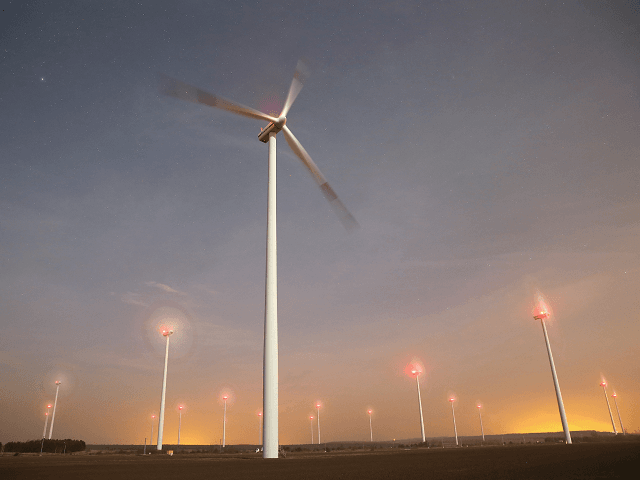 That's just the number estimated to have died in the winter of 2014 because they were unable to afford fuel bills driven artificially high by renewable energy tariffs.
But the real death toll will certainly be much higher when you take into account the air pollution caused when Germany decided to abandon nuclear power after Fukushima and ramp up its coal-burning instead; and also when you consider the massive increase in diesel pollution –  the result of EU-driven anti-CO2 policies – which may be responsible for as many as 500,000 deaths a year.
But even that 40,000 figure is disgraceful enough, given that greenies are always trying to take the moral high ground and tell us that people who oppose their policies are uncaring and selfish.
It comes from an article in the German online magazine FOCUS about Energiewende (Energy Transition) – the disastrous policy I mentioned earlier this week whereby Germany is committed to abandoning cheap, effective fossil fuel power and converting its economy to expensive, inefficient renewables (aka unreliables) instead.
According to FOCUS around ten percent of the European population are now living in 'energy poverty' because electricity prices have risen, on average, by 42 percent in the last eight years. In Germany alone this amounts to seven million households.
The article is titled: The grand electricity lie: why electricity is becoming a luxury.
The reason, of course, is that green energy policies have made it that way. Many of these have emanated from the European Union, which in turn has taken its cue from the most Green-infested nation in Europe – Germany.
Germany has long been obsessed with all things environmental. Besides having invented the dodgy 'science' of ecology in the 1880s it was also, of course, between 1933 and 1945 the home of Europe's official "Greenest government ever" – the first to ban smoking on public transport, an enthusiastic supporter of organic food, national parks and population control.
The Greens have also since the early Eighties been arguably the most influential party in Germany. Though their percentage of the vote has rarely risen above the 10 percent mark, they have punched above their weight either as a coalition partner in government or as a pressure group outside it.
For example, the reason that after Fukushima, Chancellor Angela Merkel completely changed Germany's policy on nuclear power was her terror of the Greens who were suddenly polling 25 percent of the national vote.
It was the Greens too who were responsible for Energiewende – the policy which is turning Germany into the opposite of what most of us imagine it to be: not the economic powerhouse we've been taught to admire all these years, but a gibbering basket case.
This becomes clear in an investigation by the German newspaper Handelsblatt, which reports the horrendous industrial decline brought about by green energy policies.
Read the rest at Breitbart.