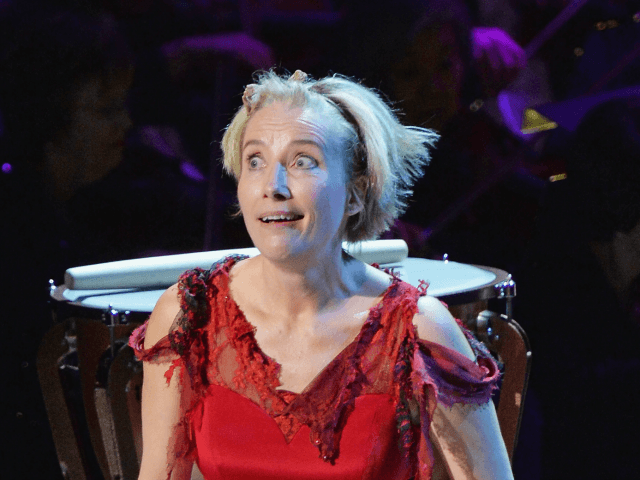 Once feted as a great actress, director and screenwriter for films including Nanny McPhee, Harry Potter and her Oscar-winning adaptation of Sense and Sensibility, Thompson has since become better known for her environmental activism – famed for such outrageous stunts as her bold decision to name her daughter Gaia (after the Earth Goddess).
On this occasion, Thompson had gone to a field in Lancashire to stage a protest with her sister Sophie on behalf of Greenpeace. The two women dressed in aprons and baked cakes – one depicting a wind turbine, the other a "solar lemon cake".
Read the rest at Breitbart.