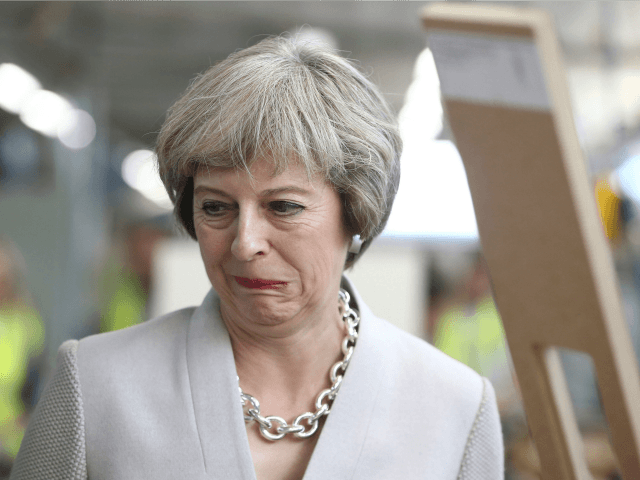 Apparently not.
As bad decisions go Theresa May's go-ahead for the Hinkley Point C nuclear reactor is right up there with the disastrous PFI deals made in the Tony Blair era. And for the same reasons: where was the cost-benefit analysis, where is the sense of fiscal responsibility, where is the respect or consideration for the taxpayers who've been saddled with the bill?
On almost any measure, the Hinkley Point C project is a truly spectacular waste of taxpayers' money.
The EPR (European Pressurized Reactor) technology for which Britain is paying the French company EDF massively over the odds is already out of date. There are better, more modern alternatives – such as the APR1400 from South Korea – which could be brought on line more quickly and more cheaply.
The electricity it will eventually produce will be the most expensive in the world. Under a deal made by the ludicrous former Energy and Climate Change Secretary Ed Davey – described as one of the "worst in history" – Britain will be obliged to pay £100 per megawatt hour (in today's terms – but it's index-linked, so will be £125 by the 2025 start date) almost three times above the current market rate, for a period of 35 years.
Most of this is pure subsidy: the National Audit Office has calculated that it will add £30 billion to electricity bills over that period – or a total of £1,000 per household.
According to Paul Homewood that's an underestimate. He believes the project may end up costing Britain a total of £84 billion at current prices – half of which will be in subsidies.
But perhaps the most worrying part is what it tells us about the character of Theresa May and Britain's future prospects under her administration.
Read the rest at Breitbart.