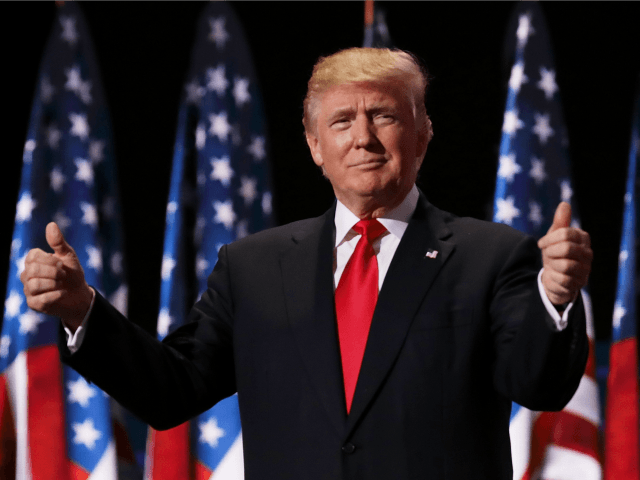 President Trump is definitely going to pull the U.S. out of the Paris climate agreement, the head of his Environmental Protection Agency (EPA) transition team has confirmed.
At a press conference in London – the one where the media delegates' heads all exploded – Myron Ebell told his appalled audience that Trump would certainly be honouring his campaign promise to pull out of the UN Paris agreement. The fact that incoming Secretary of State Rex Tillerson disagrees with this is, Ebell suggested, an irrelevance.
An apparent contradiction emerged in recent weeks between Trump's position and that of his incoming secretary of state Rex Tillerson, who said the US will "remain part" of UN climate discussions. When asked about these contrasting positions, Ebell said it is impossible for him to predict the outcome, but "in a disagreement with the president, who do you think will win?"
Read the rest at Breitbart.