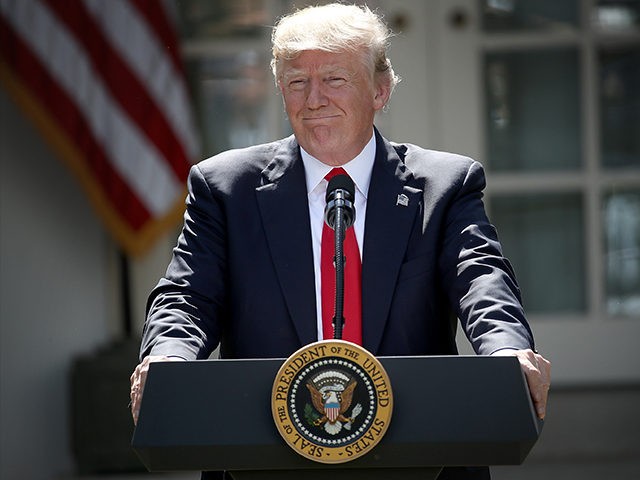 As a businessman, Trump knows that those are the rules. And as president that's just what he did today in his inspirational speech about pulling out of the Paris climate agreement.
It was inspirational because it articulated better than any world leader has ever done before why environmentalism is in fact such a harmful creed.
Rather than get bogged down in the "science" of climate change — an elephant trap so arranged by climate alarmists to make anyone who disagrees with them look ignorant or "anti-science" — he cut to the chase and talked about the important stuff that hardly ever gets mentioned by all the other politicians, for some reason: the fact that the climate change industry is killing jobs.
He talked about "lost jobs; lower wages, shuttered factories."
He listed what the effects of implementing the Paris Agreement would be, by 2040, on key sectors of the US economy:
Read the rest at Breitbart.