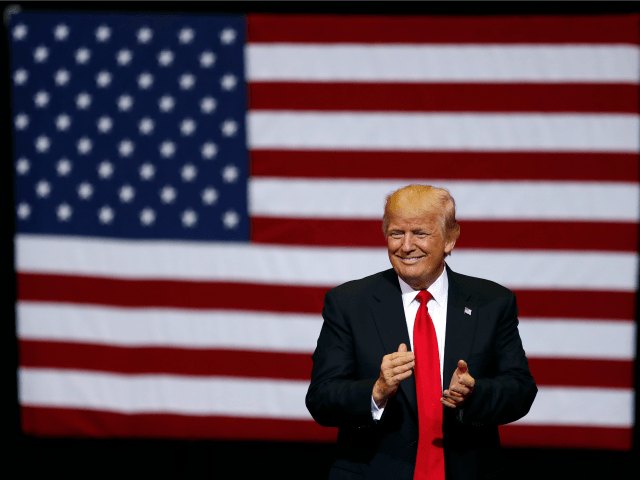 On my Delingpole podcast this week we solve one of the great political mysteries of our time: how did President Donald Trump get to be so totally darned amazing on the environment, energy and 'climate change'?
My guest Chris Horner of the Competitive Enterprise Institute is pretty sure he has the answer.
(Few people know more about the climate scam than Horner. He witnessed the green blob's slimy machinations at first hand during his brief tenure as a lawyer at Enron where he was shocked to see activists from green pressure groups like the Union of Concerned Scientists round a table with oil industry representatives from BP etc, all conspiring on the Baptists and Bootleggers principle to perpetuate and exploit the great Global Warming Swindle. This was in the days of the Clinton/Gore White House: the Green Blob has been feeding on the US taxpayer for a very long time.)
So Horner – who sat on the Trump EPA transition team – has the perfect insider perspective to explain what's going on in the White House.
Horner understands the magnitude of Trump's achievement so far. Even Trump announcing his plan to pull out of the UN Paris climate agreement required immense determination and moral courage. After all his decision wasn't only  resisted by the usual Democrat suspects and green lobbyists: it also came up against stiff opposition from key members of the Administration, among them, Secretary of State Rex Tillerson and Economics Advisor Gary Cohn.
In fact, argues Horner, probably nowhere in DC is the swamp more heavily defended by the liberal politico-media establishment than the EPA and the climate change industry.
Read the rest at Breitbart.