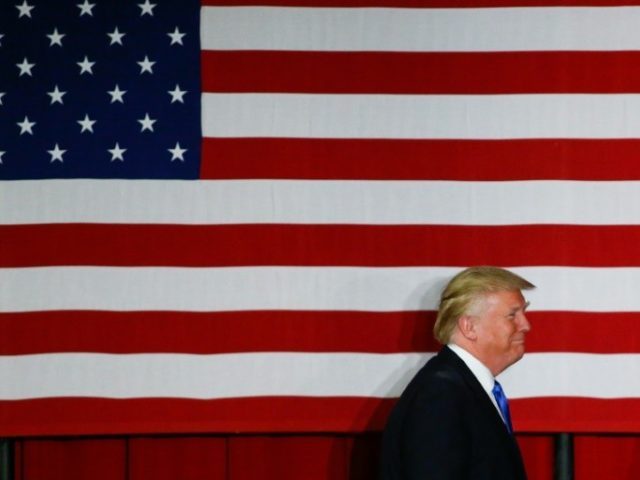 From the School of Really Dumb Climate Change Solutions, a novel proposal from Lisa Feldman Barrett – a professor of psychology at Northeastern University:
The next time a city like Las Vegas has a record heat wave, as it did in June of this year (117 degrees F), we could petition President Trump to travel there. Perhaps a three-day stay at Trump International Hotel — with the air conditioning turned off — would be swelteringly educational. Or shall we ask Vice President Pence to visit Nuatambu, one of the Solomon Islands northeast of Australia, where rising ocean levels have washed away half the habitable land and forced families to flee? Let him live there for a month or two. Or maybe Scott Pruitt, head of the Environmental Protection Agency, should survive on minimal drinking water for a few days, so he can understand viscerally what a drought feels like.
Apparently, the scientific rationale behind this is that the human imagination is not nearly as good at empathising with future pain as it is with future pleasure.
Read the rest at Breitbart.