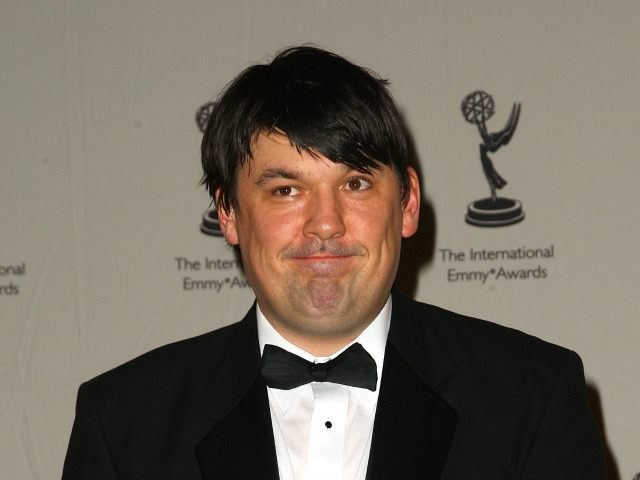 We could discuss this one for hours, as my brother Dick and I do here on our must-watch "interesting stuff that has happened on Twitter" show.
But for me, really, there is only one serious contender. Or rather, there was…
Why, though, is this such good news? And how, more to the point, does this guy Graham Linehan — of whom many of you have probably never heard — qualify as the worst person on Twitter?
Surely there must be many more awful people out there: ISIS killers; evil dictators; Antifa terrorists; people with Twibbons which say "I Heart the NHS"; and so on?
Well yes, I grant you that Linehan has not killed or physically tortured many people. None, in fact, as far as I know.
Read the rest at Breitbart.