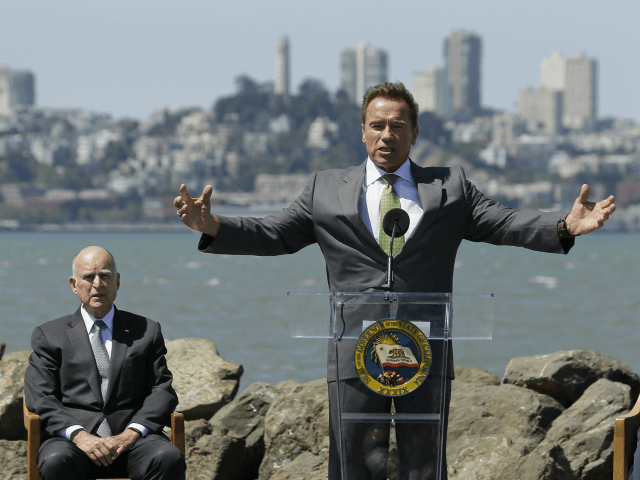 Here, as promised, is Part II of the István Markó interview. It was conducted by French journalist Grégoire Canlorbe. (Full interview here).
Dr Markó, who died earlier this year, was professor and researcher in organic chemistry at the Université Catholique de Louvain, Belgium's largest French-speaking university, as well as a Breitbart contributor and a brilliant and outspoken climate skeptic.
In Part I, Markó covered the science of global warming. It proved a massive hit with readers and, just as importantly, it sent the leftist trolls absolutely mental.
Part II deals with the politics and economics of global warming.
The 'science' on global warming has been hijacked by left-wing politics
To begin, I believe in science: I mean that I believe in the possibility of objectively knowing reality through science. I believe that there are truth and falsehood, that science allows us to distinguish between the two, and that truth must be known; that scientific knowledge must be placed in the hands of the population. I also believe in freedom. I believe that every man is entitled to lead his life and to manage his goods as he sees fit, that he is the only possessor of himself, and that statist socio-economic control is as morally reprehensible as it is harmful in its social, economic, and environmental consequences.
The people are being taken for a ride
Read the rest at Breitbart.