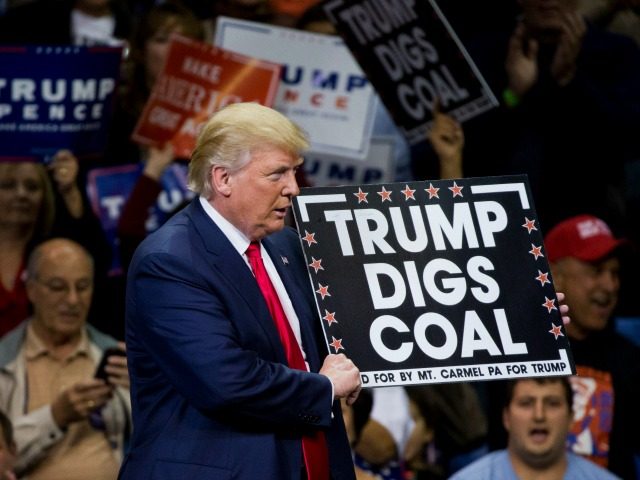 Donald Trump is #winning the climate wars.
Here are three signs that despite stiff opposition not just from greens and Democrats, but from elements (such as Javanka) from within his own administration – Trump is on course for crushing victory over the Green Blob.
Scott Pruitt is cleaning out the Augean Stables (aka the Environmental Protection Agency)
Essentially the EPA is and always has been a communist sleeper cell introduced to the heart of the U.S. government system by Richard Nixon in the mistaken belief that paying Danegeld to your enemies will make them leave you alone. Since 1970, it has swollen to embrace more than 17,000 employees, many of them deep-green ideologues on a holy mission to rein in economic growth, restrict consumer freedoms and reduce living standards by introducing ever more swingeing environmental restrictions on both businesses and private individuals. The EPA is the viper in America's bosom.
But now the viper is being defanged.
Here is one example, which the Washington Post reported under the headline Pruitt's new science advisers add more industry experts, conservatives to the mix.
Read the rest at Breitbart.