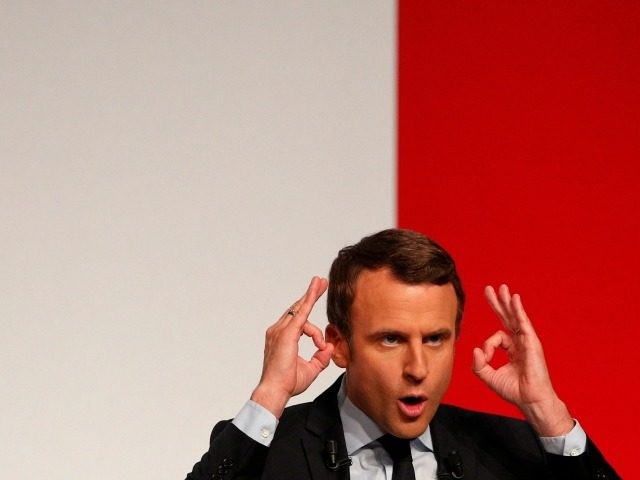 Donald Trump was the lucky winner of a global elite gathering held in Paris today to mark the second anniversary of the useless, pointless and very expensive COP21 U.N. climate summit: he didn't get an invitation.
British Prime Minister Theresa May was invited – and accepted. (And tweeted this extremely embarrassing thing to remind the world yet again why so many Conservatives expect her government to be overthrown by a bunch of revolutionary socialists at the next election, because hey what difference would it make?)
So too – allegedly – were 50 other "global leaders", including Mexican President Enrique Peña Nieto, UN Secretary-General António Guterres and World Bank President Jim Yong Kim.
But there was no official delegation from the U.S. because that was the real point of the event: so that French President Emmanuel Macron and the rest of the Davos elite could be seen publicly to be punishing President Trump by conspicuously not inviting him.
Instead, the U.S. was represented by the Three Stooges of Eco Loon Bloviation: California Gov. Jerry Brown; former New York Mayor Michael Bloomberg; and the almost inevitable Arnold Schwarzenegger, who made a fool of himself by mincing around on a silly green bicycle.
Read the rest at Breitbart.