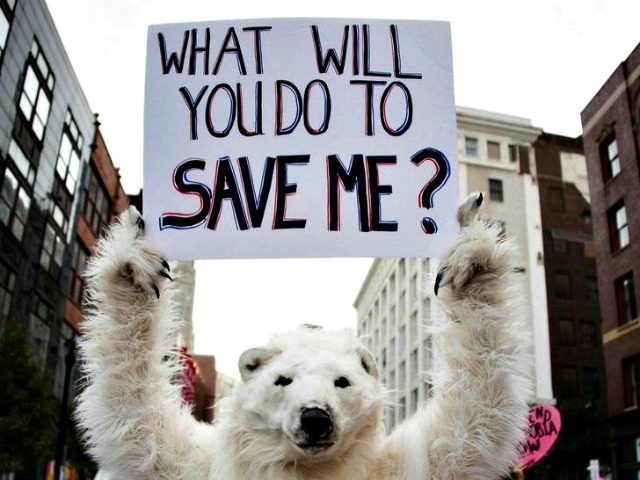 The North-Eastern U.S. is experiencing record-breaking cold. Even the very sharks are dying as they swim.
Happily the New York Times is here to put it all in context. It's all further evidence of global warming, of course!
All is 'explained' in a story headed "Why so cold? Climate Change May Be Part of the Answer"
As bitter cold continues to grip much of North America and helps spawn the fierce storm along the East Coast, the question arises: What's the influence of climate change?

Some scientists studying the connection between climate change and cold spells, which occur when cold Arctic air dips south, say that they may be related. But the importance of the relationship is not fully clear yet.

The Arctic is not as cold as it used to be — the region is warming faster than any other — and studies suggest that this warming is weakening the jet stream, which ordinarily acts like a giant lasso, corralling cold air around the pole.
The facts need not detain us here – because there aren't any. It's just speculation – "could", "may" – gleaned from conversations with tame "experts" at institutions like the notoriously alarmist and fervently left-wing Potsdam Institute for Climate Impact Research in Germany. And there's plenty more nonsense where this came from, as Thomas Williams reported here earlier.
 This determination to argue, against all evidence, that the planet is in a warming phase and that we must do more to try to cool it down would be quite funny if it didn't have such terrible real world consequences.