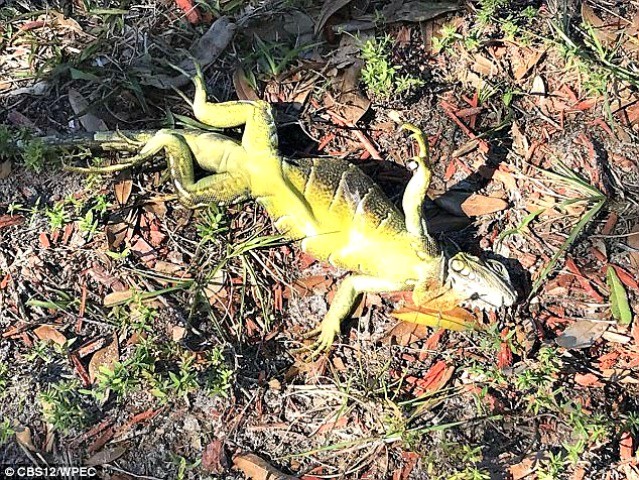 Climate alarmists have found a new excuse for the recent dramatic bout of cold weather in the Southeast U.S. which has caused iguanas to drop out of trees in Florida and snow to settle on beaches in North Carolina: a mysterious "hole" in global warming.
According to a scientific study published this month, the Southeast's colder winter weather is part of an isolated trend, linked to a more wavy pattern in the jet stream that crosses North America. That dipping jet stream allows arctic air to plunge into the Southeast. Scientists call this colder weather a "hole" in overall global warming, or a "warming hole."

"What we are looking at is an anomaly," said Jonathan M. Winter, an assistant professor of geography at Dartmouth University and the principle investigator in the study. "The Southeast is the exception to the rule."
Read the rest at Breitbart.