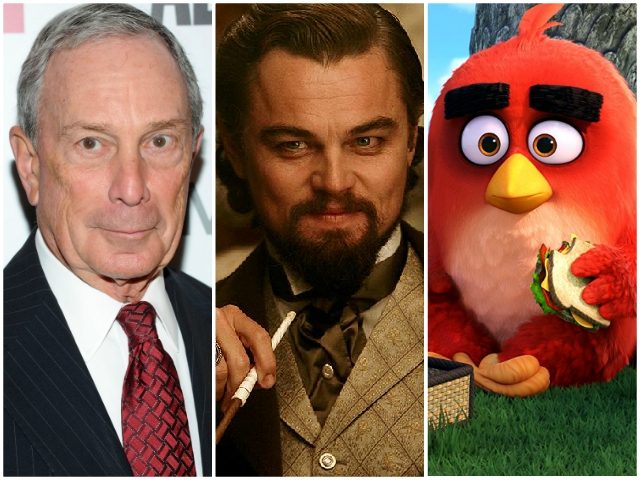 Michael Bloomberg has joined Leonardo DiCaprio and the Angry Birds' 'Red' as a United Nations climate envoy.
Which of these characters, you wonder, is the most absurd choice to symbolize the global war on climate change?
At first glance, perhaps, it ought to be 'Red'. 'Red', after all, is nothing but a cartoon character from a popular video game and has never, either in his gaming or his spin-off movie career, shown the slightest interest in anthropogenic global warming theory, carbon emissions or sustainability. That's because his only real interest is in saving eggs from pigs.
Then again, being a fictional character who doesn't exist in real life, you could argue that Red is the perfect metaphor for climate change – which shares every one of these characteristics.