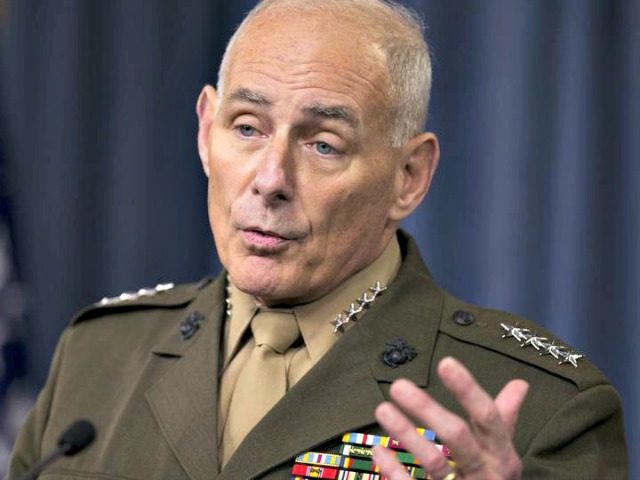 President Trump's best hope of draining the Green Swamp has just been nixed by his Chief of Staff.
The New York Times has the bad news:
John F. Kelly, the White House chief of staff, has killed an effort by the head of the Environmental Protection Agency to stage public debates challenging climate change science, according to three people familiar with the deliberations, thwarting a plan that had intrigued President Trump even as it set off alarm bells among his top advisers.

The idea of publicly critiquing climate change on the national stage has been a notable theme for Scott Pruitt, the administrator of the E.P.A. For nearly a year he has championed the notion of holding military-style exercises known as red team, blue team debates, possibly to be broadcast live, to question the validity of climate change.
And yes – that really is bad news. In my view, it's one of the biggest mistakes so far of Trump's otherwise winning presidency.
Read the rest on Breitbart.