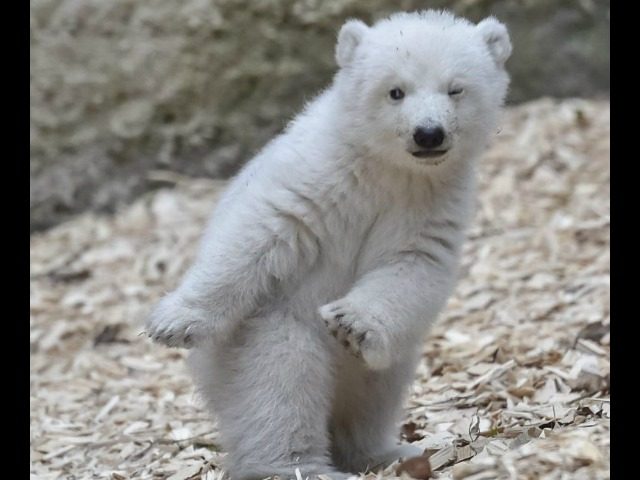 Judge William Alsup has laughed off suggestions that he's currently presiding over the "global warming" equivalent of the Scopes Monkey Trial.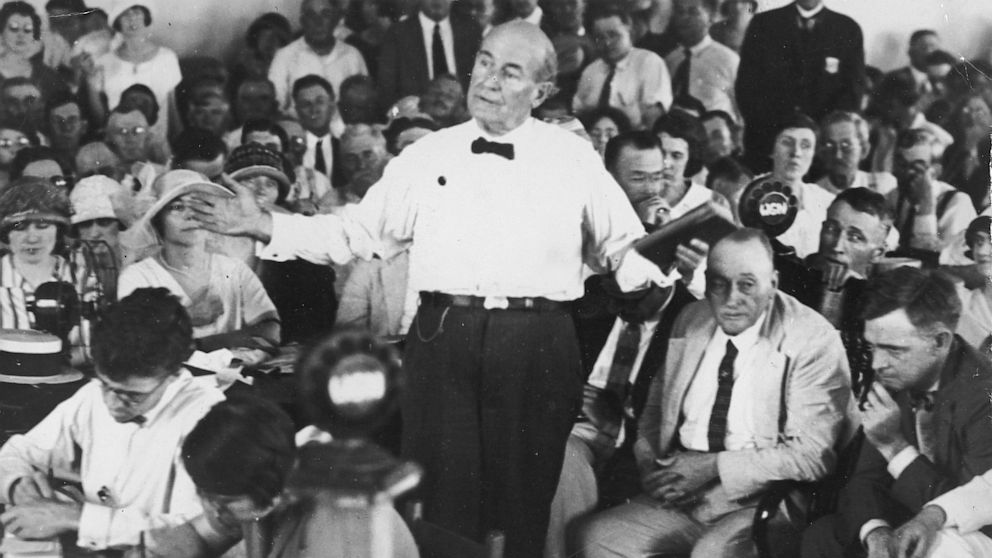 But like it or not this is essentially what is being played out right now in a U.S. federal court in San Francisco.
The climate alarmists have finally got their day in court against those pesky free-thinking intelligent people they call "climate deniers."
Big mistake. The overconfident alarmists appear to have bitten off more than they can chew. They imagined that they'd fool the world into thinking that this was a case about ordinary, wronged citizens – specifically the cities of San Francisco and neighboring Oakland – taking on the evil, sea-level-raising, planet-destroying might of Big Oil.
In reality, as is becoming clearer by the day, it's the "science" of climate change which is really on trial here. And given that the "science" of climate change is so shaky that it might as well be called "witchcraft" this is not a discussion that's likely to end well for the shysters who are promoting it…
Read the rest at Breitbart.