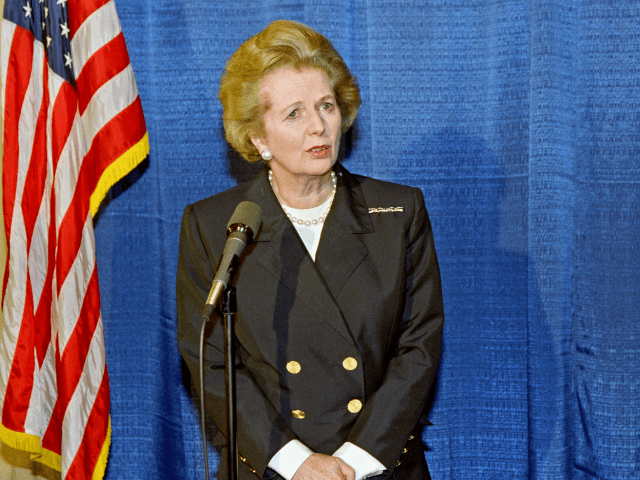 The Daily Mail has published a rubbish piece by Michael Howard, former leader of Britain's Conservative party, attacking Donald Trump, claiming that man-made global warming is real and that Margaret Thatcher was a true believer.
The piece is headlined "30 years ago, Mrs Thatcher warned of man-made global warming. I fear this blazing summer is proving her right."
It's drivel – worthy, if one could be bothered, of a complaint on grounds of accuracy to the press regulator IPSO.
I'll detail its faults in a moment. The fact that so rigorous and robust a newspaper should publish such dross is worrying indeed.
Though some loathe its mix of prurience and sanctimony, the Mail is one of the last truly great British newspapers. Its journalists do real journalism. It is tightly edited. It is a bastion of conservative values and it speaks for Middle England, as it showed when – against its proprietor's wishes – it stood up for Brexit. Also, for years it has stood out as one of the few media strongholds of climate scepticism. Often it has published pieces by Christopher Booker – and in its Sunday edition by David Rose – and also by me on occasion exposing the flaws in the climate consensus.
Read the rest on Breitbart.