De John McCain Nil Nisi Bonum (That's Latin for 'Trump Derangement Syndrome Strikes Again')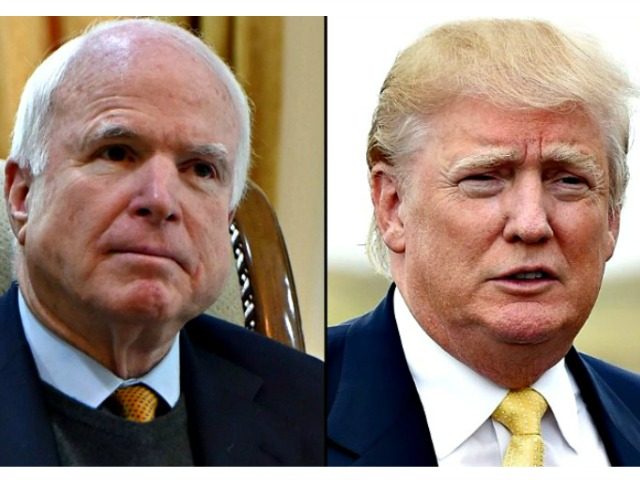 "De mortuis nil nisi bonum," said the Ancients.

[Never speak ill of the dead.]

And, boy, is the political and media class taking this aphorism to extraordinary extremes in the case of the late Sen. John McCain!

To hear all the plaudits being lavished on this apparent paragon, you'd imagine that he was the greatest president America never had.

And it's as bad on this side of the pond as it in the U.S.

One virtue-signaling politician, a British conservative MP called Tom Tugendhat, has actually petitioned for the NATO headquarters to be renamed after McCain.

According to Tugendhat, "There can be no more fitting tribute to his career and the values that Sen. McCain espoused — but also no better message for NATO to send at this time of global tension — than to name its new headquarters building after the American statesman."

Really? Do Tugendhat or any of the other commentators queuing up to praise McCain actually know anything about the man, beyond his carefully cultivated propaganda myth as the heroic flier and POW who wouldn't buckle?

I didn't.

Read the rest on Breitbart.