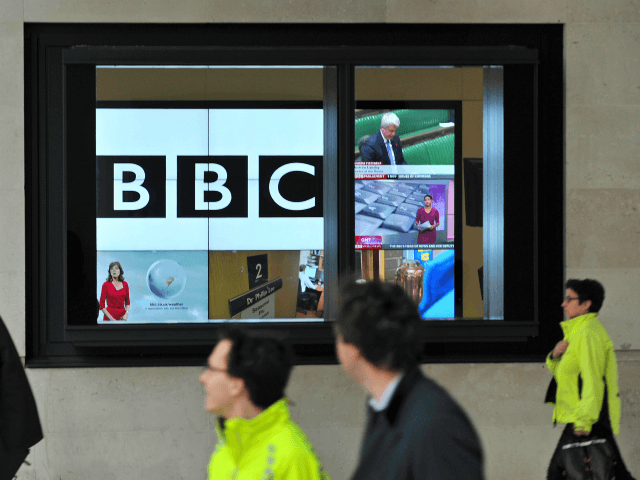 The BBC has formally banned climate 'deniers' from the airwaves.
Not that anyone is going to notice – it has been this way for years – but the BBC has now issued a directive forbidding them airtime
Here are the BBC's official guidelines on the subject:
Editorial Policy

Climate change has been a difficult subject for the BBC, and we get coverage of it wrong too often. The climate science community is clear that humans have changed the climate, but specifically how is more difficult to evidence. For instance, there is very high confidence that there will be more extreme events – floods, droughts, heatwaves etc. – but attributing an individual event, such as the UK's winter floods in 2013/2014, to climate change is much less certain.

We must also be careful to distinguish between the statements. For example: "Climate change makes this kind of event both more frequent and more severe," and "Climate change caused this event". The former uses previous scientific evidence to say 'it is likely' the event is the result of climate change, whereas the latter may be making an assertion without the proof to back it up.

What's the BBC's position?
Man-made climate change exists: If the science proves it we should report it. The BBC accepts that the best science on the issue is the IPCC's position, set out above.
Read the rest on Breitbart.