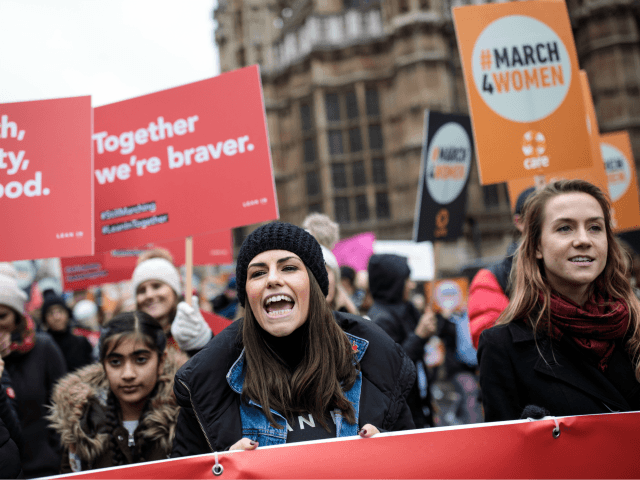 British police officers are to be given 'banter training' – in order to teach them about the 'fine line' between being funny and offensive.
But this is a complete waste of taxpayers' money because the people leading these courses will be hatchet-faced, Common-Purpose-trained zealots with second class sociology degrees from third rate universities who wouldn't know what banter was if it bit them on the arse.
And also, because banter cannot be taught. It's an instinctive, predominantly male skill which can only be developed with experience and practice, first in the playground, later in the pub, or the barracks or the office or the sporting field.
Banter is essentially sublimated combat.
Read the rest on Breitbart.