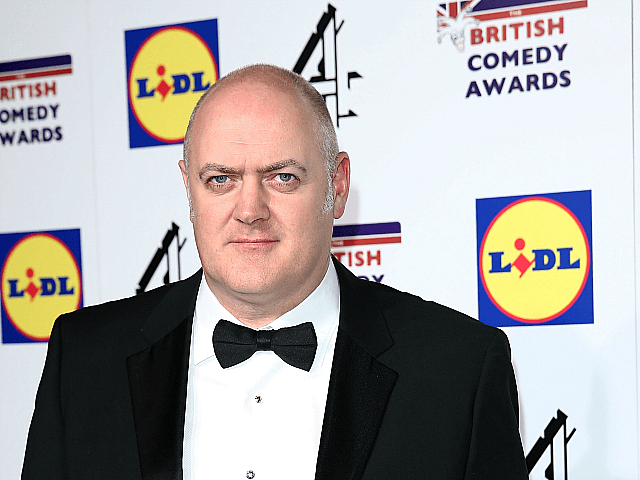 Dara O'Briaiaian, the bald, self-righteous, lefty Irish comedian who never likes to mention his science degree, thinks right-wing comedians should tell more Muslim jokes.
"People go, 'Oh you don't make jokes about the Muslims,' – go for it. Listen, no-one is stopping you from doing all the Muslim jokes you want. You just can't order me to do the jokes on the topics you want."
Like a lot of things left-wing comedians say in the course of their tediously right-on routines, this isn't funny because it's not true.
It's theoretically possible, I suppose, that in the left-wing bubble which O'Briaiain and 99 percent of his fellow comics inhabit, everyone is so ill-informed that no one has heard of the Charlie Hebdo massacre — or of what happened when the Danish newspaper Jyllands Posten published some cartoons of Mohammed.
And that is not to mention what Britain's modern police force would do if someone made offensive comments about Islam on social media.
More likely, though, O'Briaiain is telling what we in the real world would call a "bare-faced lie".
Read the rest on Breitbart.