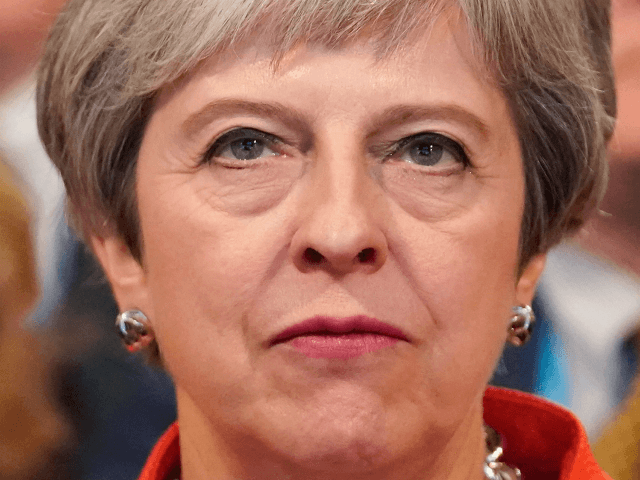 BIRMINGHAM, England — I'm at Britain's Conservative party conference, testing the water to see whether Brexit is ever going to happen or whether it's all over and we might just as well kill ourselves now.
Do you want the good news or the bad?
I'll get the bad out of the way first, which isn't really news because you know it already. Britain is currently being governed by a bunch of muppets.
They are useless: Conservatives in name only. Timid, entirely lacking in principles, and led by undoubtedly one of the feeblest, most uninspiring, most excruciatingly dogmatic and wrong prime ministers in British history.
Read the rest on Breitbart.