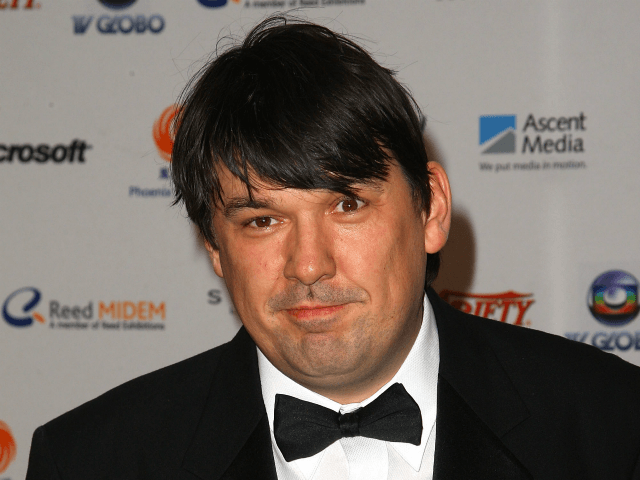 Comedy scriptwriter Graham Linehan — co-creator of Father Ted—  has been given a verbal harassment warning by police after 'deadnaming' a transgender activist on Twitter.
The Guardian reports:
Linehan was told by West Yorkshire police not to contact the activist Stephanie Hayden, after a row on Twitter.

Hayden reported him for transphobia after he referred to her as "he" and for "deadnaming" her by referring to her by names used before she transitioned.

The pair had been involved in a dispute on Twitter about gender identity, resulting in the writer retweeting a post to his 672,000 followers that gave Hayden's previous names with pictures.
The irony here is exquisite beyond measure: for Linehan to fall foul of the identity politics mob is a bit like Stalin being done for showing insufficient Socialist zeal or Genghis Khan being criticised for taking a kid gloves approach to rape and murder.
Read the rest on Brietbart.