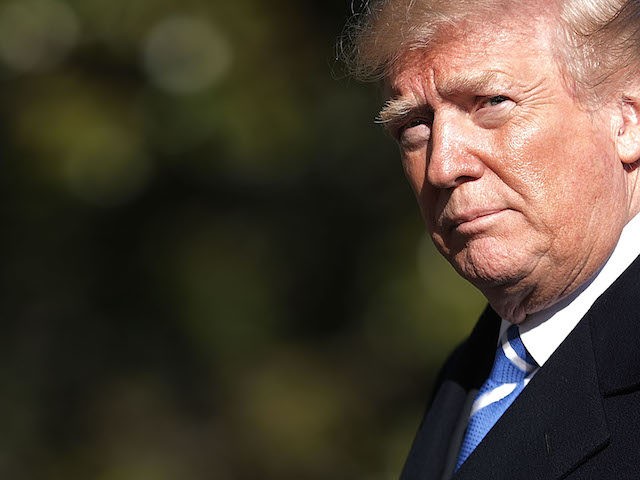 President Donald Trump aced his cross-examination by Lesley Stahl on climate change on 60 Minutes.
Even left-leaning Variety has grudgingly admitted: "60 Minutes was outmatched by Trump."
The more sympathetic Climate Depot, meanwhile, has fact-checked the president's climate remarks and found them to be "scientifically, politically and economically accurate."
President Trump to 60 Minutes: "I think something's happening. Something's changing and it'll change back again. I don't think it's a hoax. I think there's probably a difference. But I don't know that it's manmade. I will say this: I don't want to give trillions and trillions of dollars. I don't want to lose millions and millions of jobs … I'm not denying climate change."
Reality Check: President Trump is frankly giving his assessment of man-made climate change and his understanding is in agreement with some very high profile scientists. Trump has been remarkably consistent with his climate views, demanding that the "The Nobel committee should take the Nobel Prize back from Al Gore" in the wake of the Climategate revelations in 2010.
Read the rest at Breitbart.