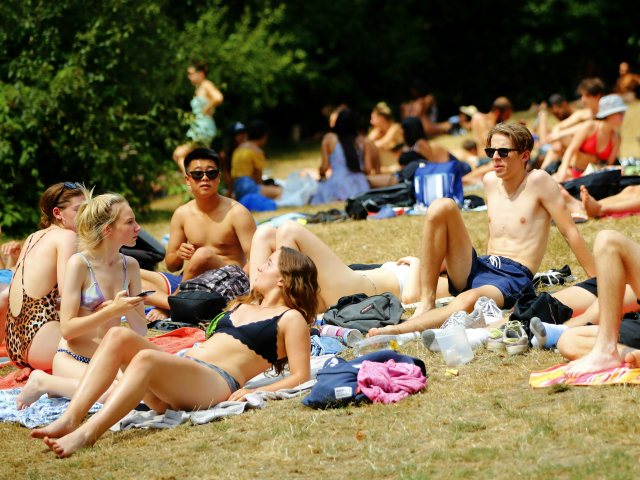 Global warming has made Britain's climate slightly more mild and pleasant. This is the shock finding of a study likely to send paroxysms of terror through the alarmist "science" establishment as it finally realises the game is up and that the evidence just doesn't support its fantastical scare story.
The study was conducted by Paul Homewood for the Global Warming Policy Foundation.
Using data from the UK Met Office — the same institution relied on by the alarmists for their scare stories — Homewood has found that global warming has made next to no difference to Britain's climate.
His conclusion:
Apart from being slightly warmer, the UK's climate appears to be little different to the past.
Read the rest at Breitbart.