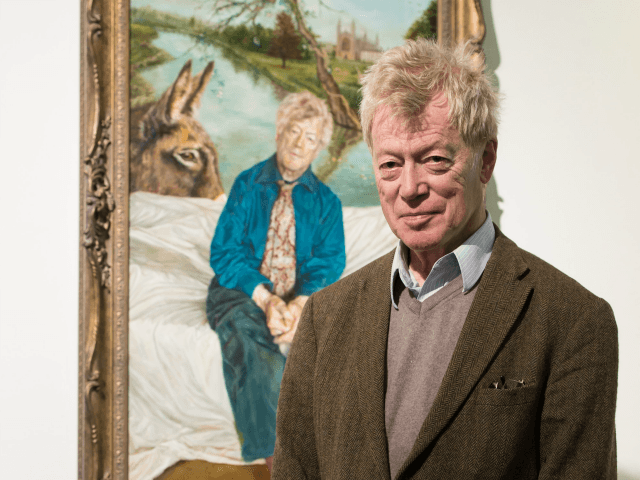 Sir Roger Scruton is England's greatest living philosopher. He also happens to be a very outspoken, articulate conservative — so it comes as no surprise whatsoever to see the left playing the faux outrage game in order to oust him from his position as a government advisor.
Scruton has been appointed as unpaid chairman of the UK government's Building Better, Building Beautiful housing commission. As Oliver Lane argues elsewhere, there may be reasons to be cynical about the way Britain's leading conservative thinker has been co-opted into a project which involves carpeting the British landscape with more houses. Nonetheless, as an aesthete and an intellectual with a sound grasp of architectural and social history, and a track record of campaigning, Scruton is undeniably well suited to the task of ensuring that if these buildings have to built then at least they must be attractive and of enduring quality.
But the leftist whinge brigade wants him out for no better reason than that it hungers for another Tory scalp.
Read the rest on Breitbart.