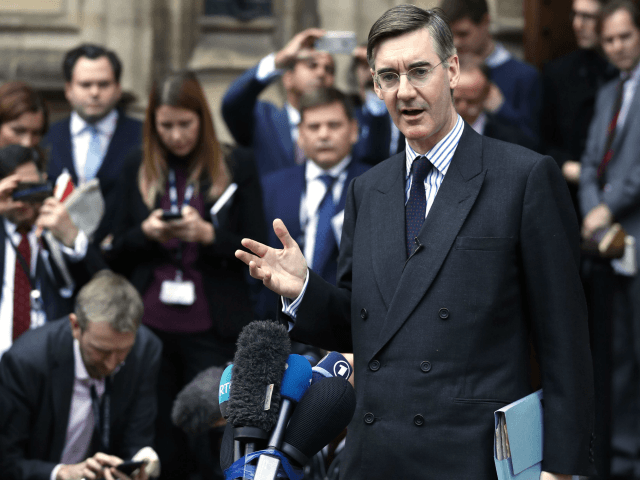 There's nothing a star columnist hates to tell his readers more than "I told you so."
But I'm afraid, through gritted teeth I'm going to be forced to say it. I was right, wasn't I? I was bloody well right!
I told you to keep your nerve and that a No Deal Brexit was where we were headed. But many of you didn't believe me because you were too busy running round like headless chickens and throwing your toys out of your prams and yelling at me for being taken in by the beguiling words of Tory toffs.
Well here's my answer to the last accusation:
All hail the Moggfather! https://t.co/O9uuf8Za4G

— James Delingpole (@JamesDelingpole) November 15, 2018
Read the rest on Breitbart.