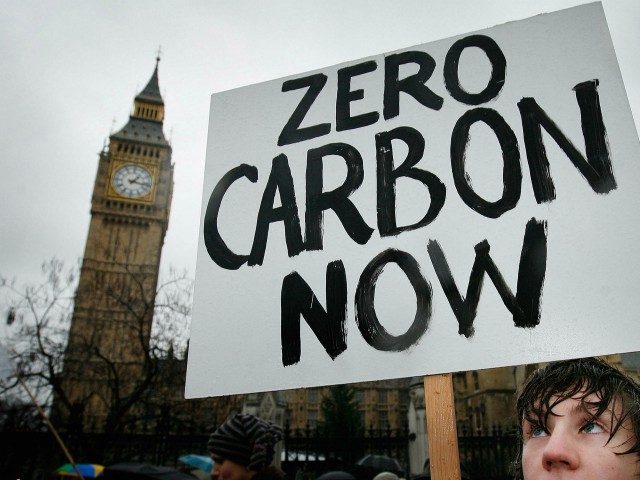 It's the tenth anniversary of the most stupid, pointless and wasteful piece of legislation ever passed in British parliamentary history: the 2008 Climate Change Act.
If you want to loathe and despise the political class even more than you do already, I heartily recommend a read of the damning report that Rupert Darwall has compiled for the Global Warming Policy Foundation. Keep a bottle of whisky and your service revolver handy for when you're done.
Darwall describes the Climate Change Act (CCA) as "history's most expensive virtue signal."
Read the rest on Breitbart.