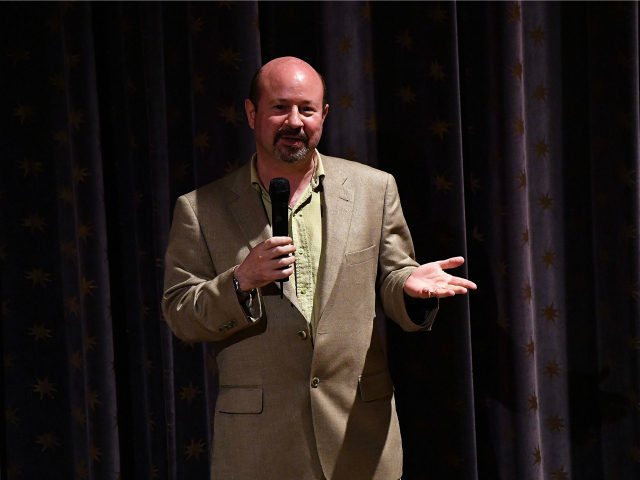 Who wants to rummage through Michael "Hockey Stick" Mann's dirty laundry?
The discredited "climate scientist" and fake Nobel-prizewinner has released a batch of his old emails, which you can access here.
Mann gives a defiant account of his decision at the Soros-funded global warming propaganda site DeSmogblog.
By releasing his emails, Mann claims, he will be:
(a) using these emails to show how scientists are making an honest and diligent effort to understand the science underlying Earth's climate system,

(b) showing how scientists are engaged in the good-faith give-and-take that is central to the scientific enterprise, which includes appropriate skepticism and critical assessment not only of other scientists' work but our own, as evident through internal deliberations between the scientists, and

(c) demonstrating the understandable frustration that scientists have with those who intentionally misrepresent them and their research for the purpose of advancing an ideological agenda.
But actually, no, it's none of those things.
Read the rest on Brietbart.