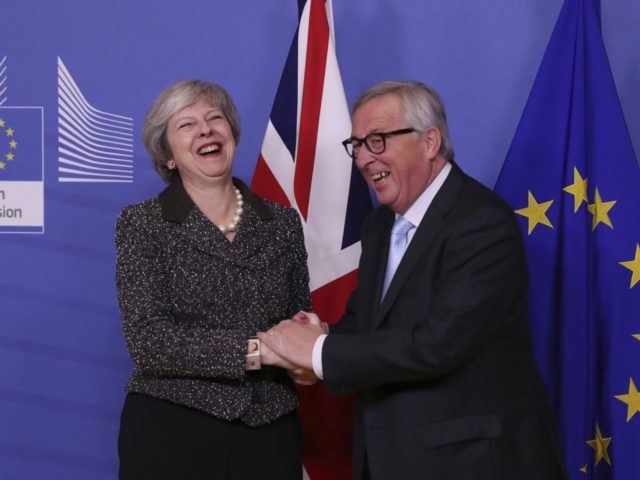 Ding Dong, the Witch Isn't Dead.
Against all reason, Theresa May – the worst Prime Minister in British history – has yet again survived an attempt to boot her out of office.
This has nothing to do with her merits: she has none.
It is entirely due to the short-termism, cowardice and depressing lack of soundness among 
all those Conservative MPs
 who voted to keep her in office – despite being perfectly aware (as who can not be?) that she is a lame duck Prime Minister causing little but harm and embarrassment to her party, her electorate and her country.
All day in the run up to the vote, May's MPs have been dressing up their pusillanimity and self-serving weaselry as a mix of pragmatism, patriotism and high principle.
Read the rest at Breitbart.