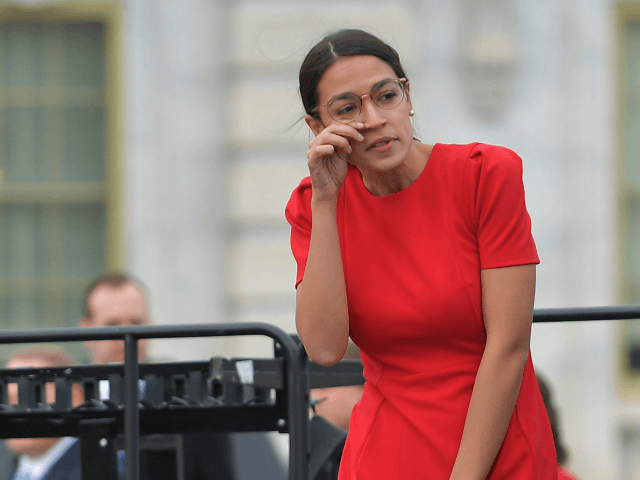 Communism is ugly, dangerous and whenever and wherever it has been tried it has made people poorer, more miserable and often more dead.
That's why one of our most pressing missions in 2019 is to defend Western Civilisation from what I call the Care Bear Commies – all those youthful, telegenic, smiley, hard-left activists you see across the media reassuring your kids that actually communism is likeable and fun and the only reason it gets such a bad rap is that it hasn't been tried properly yet.
Probably the world's current most egregious example of this disturbing trend is U.S. congressional representative Alexandria Ocasio-Cortez who seems to believe – with some justification, worryingly – that no one will notice the terrifying commie tendencies of her Green New Deal (i.e., her plan to impose a watermelon tyranny on the U.S.) so long as she looks cute enough in those college dance videos.
Read the rest on Breitbart.