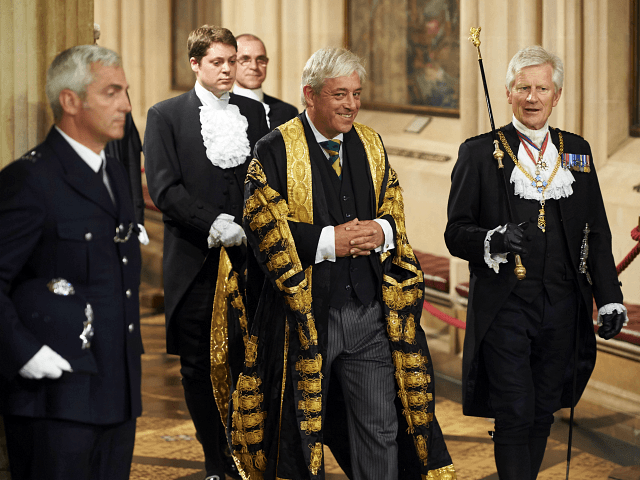 The Remainer Deep State is killing Brexit.
Just consider for a moment the last few days' shenanigans in and around Parliament.
First the concocted hysteria about the barracking of Remainer MP Anna Soubry, designed to recast ordinary Brexiteers as mindless, fascist thugs.
Next two extraordinary pieces of ad hoc legislation rushed through in the last few days, eagerly ushered in by the Remainer Speaker of the House John Bercow, and voted through by a Remainer-dominated Parliament, designed with the sole purpose of frustrating the "No Deal" Brexit that is now Britain's only way of getting the full Brexit it voted for in June 2016.
Read the rest on Breitbart.