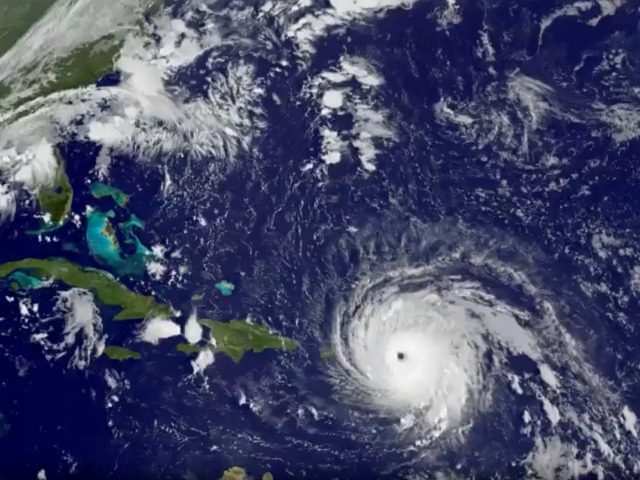 Global warming has not caused an increase in the frequency or intensity of hurricanes, a study 
published by the Global Warming Policy Foundation has confirmed.
Climate alarmists such Michael Mann, Kerry Emanuel, and Al Gore often claim that hurricanes are among the extreme weather events that have been exacerbated by man's selfishness, greed, and refusal to amend his carbon-guzzling lifestyle.
But there is "little evidence" that this is so, according to the study's author Paul Homewood.
Even the alarmist Intergovernmental Panel on Climate Change (IPCC) acknowledged in its Fifth Assessment Report in 2013 that there has been little change in long-term hurricane activity:
Read the rest at Breitbart.