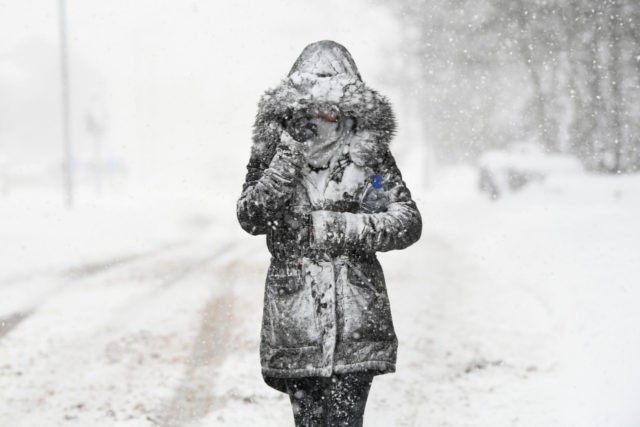 Your Week in Global Warming
The Midwest and Northeast are being ravaged by the Polar Vortex. Illinois has recorded its coldest temperature on record. Aurora, Illinois has recorded the coldest afternoon on record. Mail deliveries and flights have been cancelled. Governors in Illinois, Wisconsin and Michigan have declared emergencies.
Thirteen dead after historic deep freeze blasts the Midwest and record-breaking -30F temperatures linger as the cold snap moves into the Northeast, causing travel chaos with 2,300 canceled flights https://t.co/7q9VlBBTTd pic.twitter.com/qOCmQ3Th8z

— Climate Realists (@ClimateRealists) January 31, 2019
#PolarVortex2019 smashes records – 84 million people below 0°F https://t.co/wuaWVoWoum

— Watts Up With That (@wattsupwiththat) January 31, 2019
Not even the righteous lifestyles of the San Franciscans have spared them the chilly breath of Mother Gaia
Record lows at San Francisco Airport (station since 1945) are in the lower 30s during the fist week of February.

Feb 6th record low is 31°F set in 1989. Cold air from NW Canada is being dragged down the West Coast … chilly pattern ahead for California! (not the Polar Vortex) pic.twitter.com/ZfGvFXepLh

— Ryan Maue (@RyanMaue) January 31, 2019
Read the rest on Breitbart.