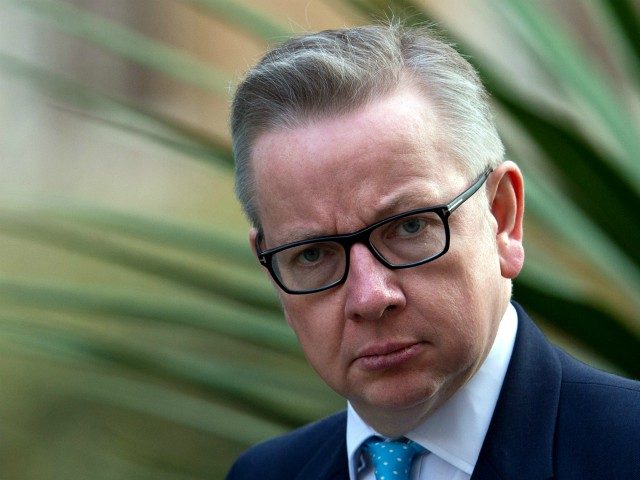 Michael Gove is dead to me. As a friend I will always love and cherish him. But as a politician, he has lost every last scintilla of my respect.
Yes, he was a brave and committed Education Secretary; yes, he is probably the most literate, charming, polite, well-read, thoughtful, and eloquent senior members of Theresa May's generally rubbish Government; but in his current role as Secretary of State for the Department for Environment, Food & Rural Affairs (DEFRA) his performance has been utterly shaming. And cowardly. And dangerous.
Of all the forces seeking to undermine Britain right now — its economic growth, its liberties, its intellectual and moral probity, its traditions of responsible limited government, its conservative values — the Green Blob is one of the deadliest.
Read the rest on Breitbart.