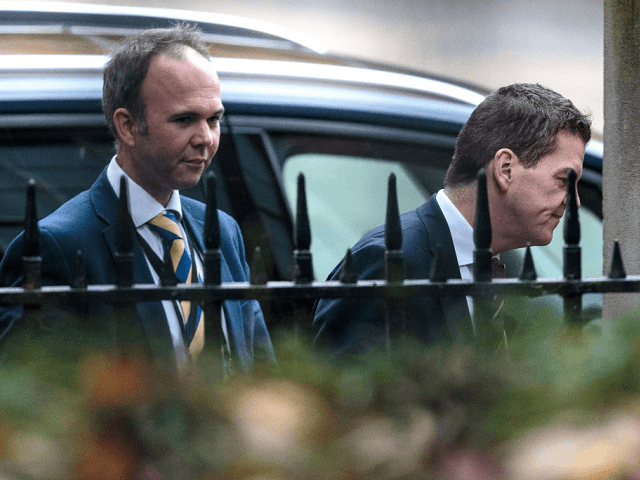 Theresa May and her Remainer civil servants secretly sabotaged an offer made by the EU Council President Donald Tusk of a free trade deal exit from the EU because all they ever really wanted was Brexit In Name Only.
Of the many things I've heard about the Establishment's outrageous scheming to scupper Brexit this is by far the most damning – and it deserves much wider coverage.
It was Martin Durkin (director of Brexit: the Movie) who drew my attention to it.
It beggars belief that May and her snake-like Remainer civil servants are still in power after Steve Baker's revelation that they secretly turned down an EU offer of a free trade deal.

— Martin Durkin (@Martin_Durkin) February 11, 2019
Steve Baker MP is a member of the (ardently pro-Brexit) European Research Group. He was also – till he resigned in protest at Mrs May's handling of the Brexit negotiations – a minister in the government's Department for Exiting the European Union (DEXU). Baker made his revelation at the end of last month while appearing before an MP committee, in which he criticised the "governing class" for its deliberate attempts to thwart Brexit in defiance of the Referendum vote.

Read the rest at Breitbart.