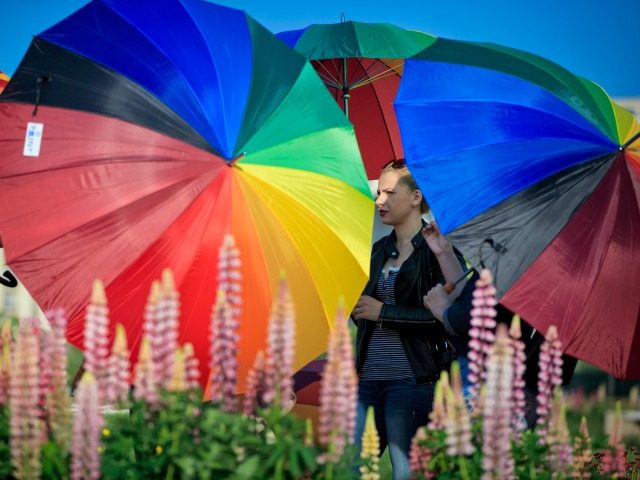 President Trump's campaign to decriminalize homosexuality across the world is motivated by racism, a colonial sense of paternalism, and an urge to pick on 'brown-skinned' countries like Iran.
Or so insists a comment piece by a gay activist at the LGBTQ+ journal Out.com.
"Trump's Plan to Decriminalize Homosexuality Is an Old Racist Tactic," says the headline.
Below, Mathew Rodriguez claims:
Rather than actually being about helping queer people around the world, the campaign looks more like another instance of the right using queer people as a pawn to amass power and enact its own agenda.
Rodriguez is especially concerned about the plight of Iran. Sure it hangs gay men from cranes now and again. But that shouldn't distract us from the fact when people like the Trump administration's top-ranked gay official Richard Grennell – now the US ambassador to Germany – express concerns about Iran, it's really just a form of repressed racism and colonialism.
Read the rest on Breitbart.