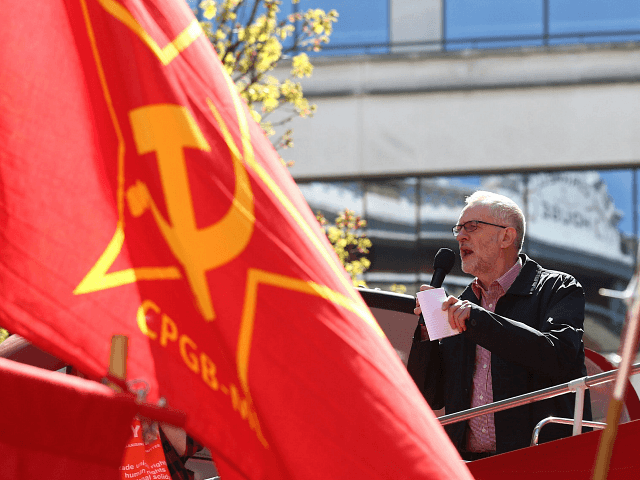 When America's racist-in-chief David Duke praises an up-and-coming Democrat representative as the "most important member of U.S. Congress" because of her outspoken and supposedly principled stance on the evils of Jews, you know there's something seriously sick within the body politic.
This is America in 2019, not Germany in 1938.
Since when did it become acceptable — nay, on the political left actually fashionable — for elected politicians from mainstream parties like Rep. Ilhan Omar (D-MN) to campaign on a ticket of flagrant Jew-hatred? To most of us of a certain generation it may well seem a mystery almost beyond comprehension.
We all grew up in the shadow of the Holocaust. We all had it drilled into us by our teachers — and rightly so — "Never again."
Yet here we are heading for Kristallnacht all over again. Only this time, it's happening in the Land of the Free.
What happened?
Read the rest on Breitbart.