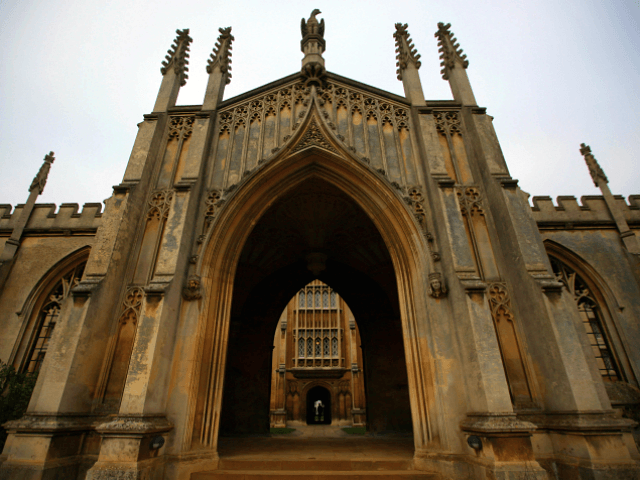 Cambridge University, formerly a distinguished seat of learning, is funding two grievance archaeologists to go through its archives in order to discover how guilty it needs to feel about slavery — and how much it owes in compensation.  Glasgow University, also formerly a distinguished seat of learning, has already done this. It has decided that it has benefited from slavery to the tune of £200 million — a debt it now plans to repay in a programme of "reparative justice" which includes setting up a centre for the study of slavery.
Who knows what evidence those Cambridge-funded grievance archaeologists might find?
If they're really diligent, they might come across the name of one William Wilberforce, formerly an undergraduate at St John's College.