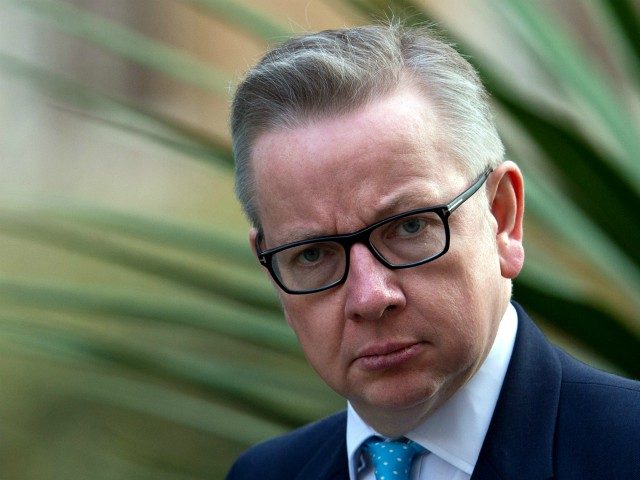 Terrorism pays; ignorance pays; crony capitalism pays.
These are the depressing lessons from today's parliamentary shenanigans in which the Conservative government and the Labour opposition have been competing as to which can commit Britain to the most fanatically wrong-headed and economically suicidal climate change policy.
Opposition leader Jeremy Corbyn ought to have been the hands-down winner with his motion — justified by no real-world evidence whatsoever — that Britain is experiencing a national climate emergency which can only be solved by reducing its CO2 emissions to "net zero" by 2050 — or earlier…
But Corbyn is a Marxist loon with limited intelligence and economic insights that make Hugo Chavez look like Milton Friedman — so we expect that sort of nonsense from him.
When you hear it from a senior member of government renowned for his intellect and acumen, on the other hand, it gets much more worrying.
Read the rest on Breitbart.