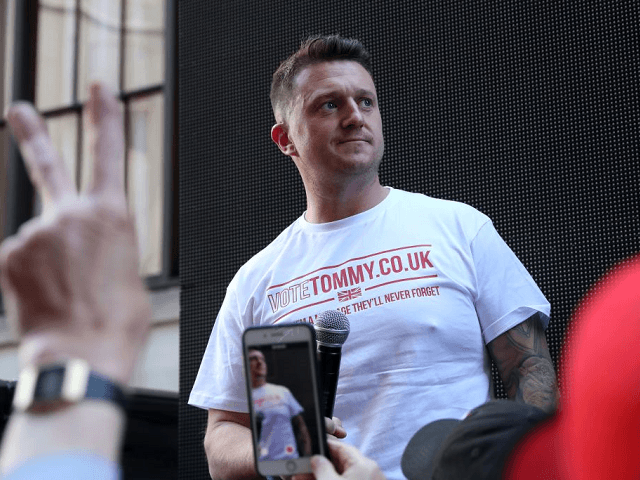 Tommy Robinson is to stand trial again for contempt of court.
This is the same offence for which he has already spent a considerable amount of time in prison, most of it in solitary confinement for his own safety.
The journalist who has been following his case more closely than anyone is Ezra Levant of Rebel Media.
Levant, himself a trained lawyer, is very worried that justice is not being served here.
Read the rest on Breitbart.