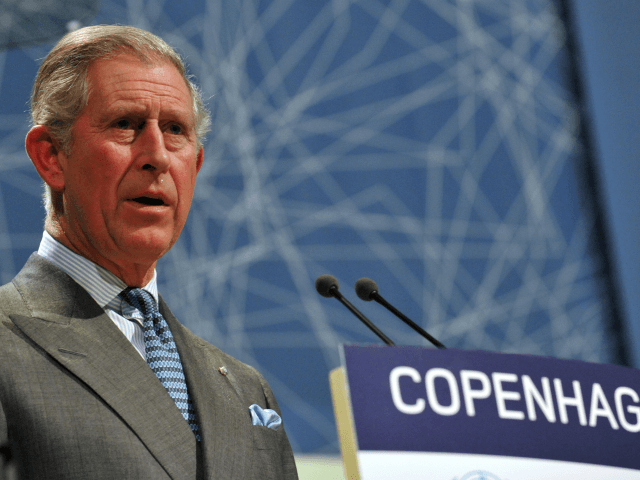 Dear President Trump,
We're so looking forward to your state visit to the UK next week: it will annoy all the right people and delight all the right people — a win/win, and I know you like winning.
Before you arrive, I'd like to give you some friendly advice on how to win some more. It pertains to what could be a very sticky meeting you're going to have on Monday with our future king, the Prince of Wales.
Prince Charles will no doubt insist on lecturing you about climate change and your supposed failure to take it seriously.
Read the rest on Breitbart.