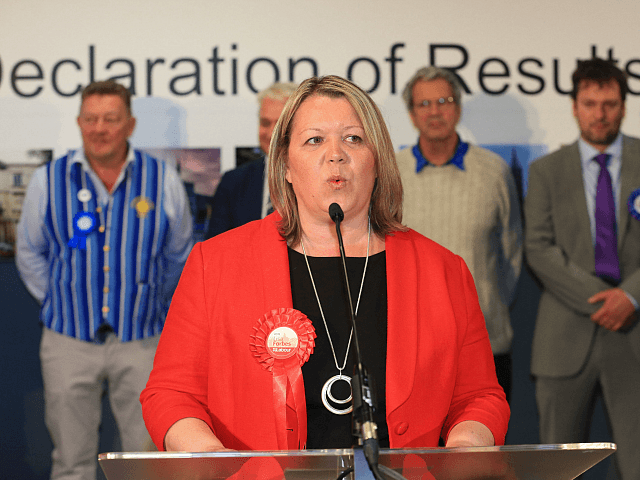 Vote Conservative, get Labour. This was one of the salutary lessons of the Peterborough by-election in which Nigel Farage's insurgent Brexit Party was narrowly beaten — by just under 700 votes — by Labour.
Labour got 10,484 votes
The Brexit Party got 9,801
Conservatives got 7,243
If these vote ratios are replicated in a general election, then Britain will be in serious trouble. It will mean that, just like has happened in New Zealand, the votes of the majority right will have been fatally split so that the party of the minority hard-left ends up in power.
So how do we avoid the terrifying prospect of Jeremy Corbyn, PM?
I don't see, at this stage, how we can.
Read the rest on Breitbart.