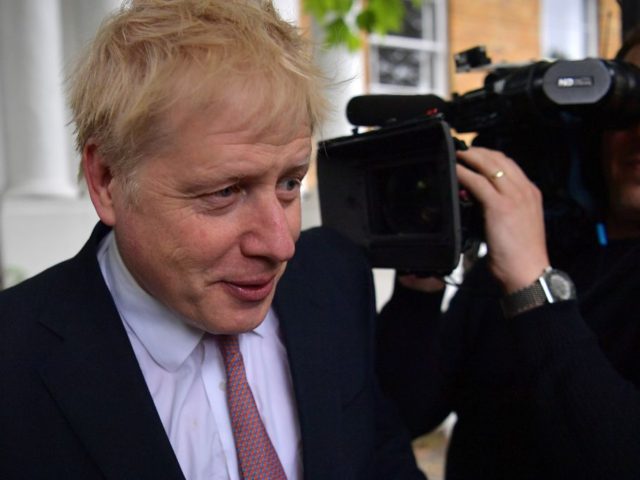 The two runaway winners of last night's Channel 4's Conservative leadership contender debate were Boris Johnson and Nigel Farage.
Boris Johnson won with his genius strategy of not bothering to turn up – having calculated, correctly, that it was beneath his dignity.
Nigel Farage won because the whole grotesque event was an excruciating reminder of how constipated Britain badly needs the purgative force of The Brexit Party.
How much did @Nigel_Farage pay for that #C4debate? Whatever, it was an absolute bargain

— James Delingpole (@JamesDelingpole) June 16, 2019
Gosh, I felt almost sorry for the Conservative candidates – Michael Gove, Sajid Javid, Jeremy Hunt, Dominic Raab and Rory Stewart – who had been railroaded into participating in this excruciating and often nauseating farce.
Boris – pointedly represented by an empty chair – came across as calm, collected, refreshingly free of cant, and utterly impervious to the idiotic questions tossed in his direction by Channel 4's house imbecile Krishnan Guru-Murthy.
Read the rest on Breitbart.