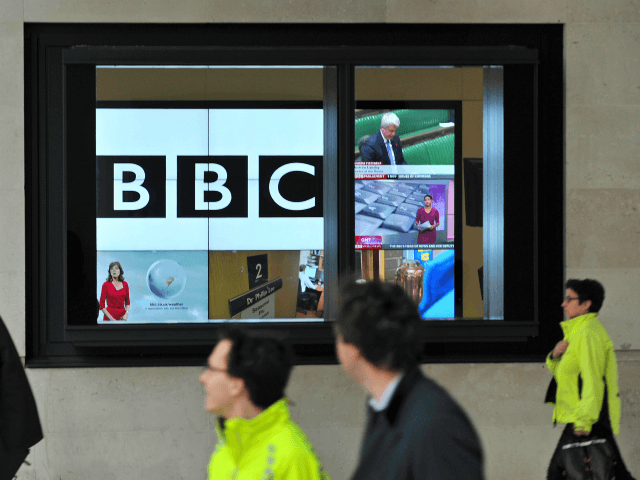 How depressing it would be if the typical Muslim in Britain today were embodied by Abdullah Patel?
Abdullah is the imam at a mosque in Gloucester; doesn't speak English that well; has a burning sense of grievance about a thing he calls "Islamophobia"; is a fan of Jeremy Corbyn because he scares "Zionist's" [sic]; thinks Gaza is "the modern day Auschwitz"; warns women who have been sexually assaulted that "it takes two to tango"; supports CAGE (the organisation which had a research director who once described the ISIS killer Jihadi John as "a beautiful young man"); is deputy headteacher of a heavily criticised school with an Islamic ethos and curriculum…
Call me old-fashioned but I don't much like the cut of Abdullah's jib. Chippy, whiny, cry-bullying, over-eager to play the Muslim card at every opportunity, sympathetic — at the very least — to terrorist sympathisers, casually misogynistic, antisemitic (though no doubt he'd gloss it with euphemism anti-Zionist), and probably thick as mince, Abdullah is emblematic of so much that is wrong with cultural cohesion in Britain today.
Read the rest on Breitbart.