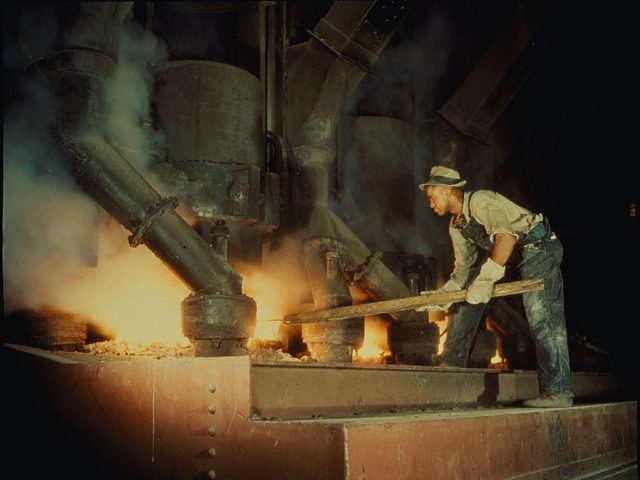 Watch in agony – and then enjoy as Sky News gets horribly ratioed for an excruciatingly embarrassing piece of eco-propaganda it posted on Twitter.
For over a hundred years, the UK released more carbon than any other nation. This has left the UK with the world's fifth highest carbon debt.

Watch our special report on the climate crisis here: https://t.co/L0T7VuyGdd pic.twitter.com/53hht3HnZR

— Sky News (@SkyNews) June 25, 2019
Only 400 retweets at the time of writing – but 1,500 comments, mostly from Twitter users aghast that a vaguely reputable news channel should squander its resources on the kind of eco-tosh so fantastically lame it might have been scripted by a 16-year old autistic kid in pigtails.
Headlined 'Our carbon debt', the short video tries to reposition the Industrial Revolution – the single greatest leap in living standards in the history of the world – as a terrible mistake for which we should now make amends.
Read the rest on Breitbart.