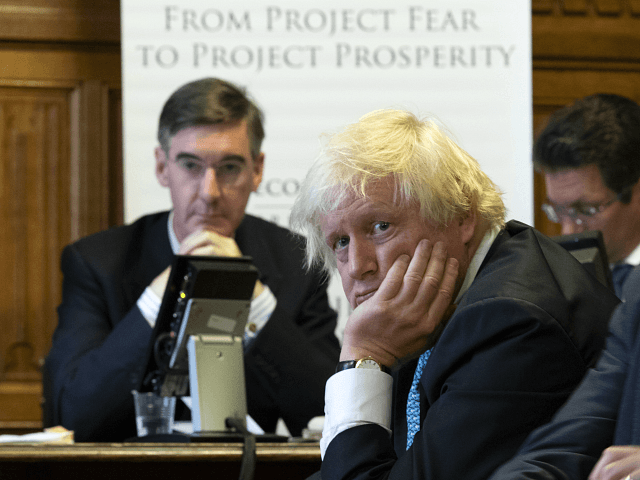 Just because I believe that Boris Johnson is the best hope of saving the Conservative party from total destruction, bringing about a full, swift Brexit, and averting a Venezuela-style Marxist tyranny under Jeremy Corbyn doesn't mean I think he's going to deliver.
I correctly called out the Theresa May disaster when I wrote, shortly before she became PM, 'Better a Cocker Spaniel as Prime Minister than Theresa May.'
Now, I'm putting my marker down for Boris. He won't be as bad as May — no one possibly could — but I still reckon he could prove a massive let-down.
Read the rest on Breitbart.